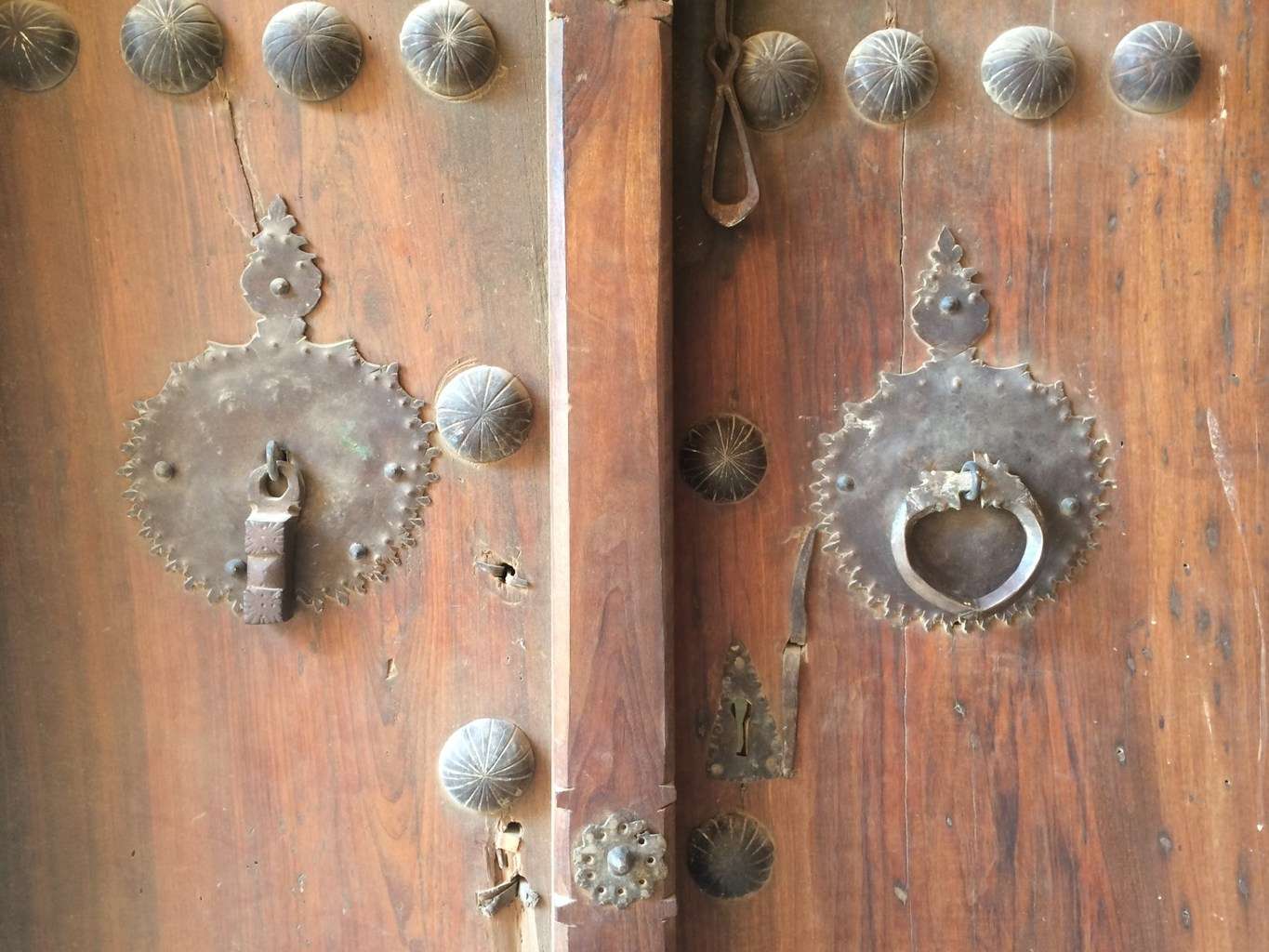 The Benefits of Solo Travel for Teachers
I've heard it over and over again: "I want to travel, but I don't have anybody to travel with. "
Many people wouldn't dream of traveling by themselves, citing safety as their primary concern. Secretly, they also feel that traveling alone wouldn't be any fun and would get too lonely. What's the point if you don't have someone to share the experience with?
Continue reading